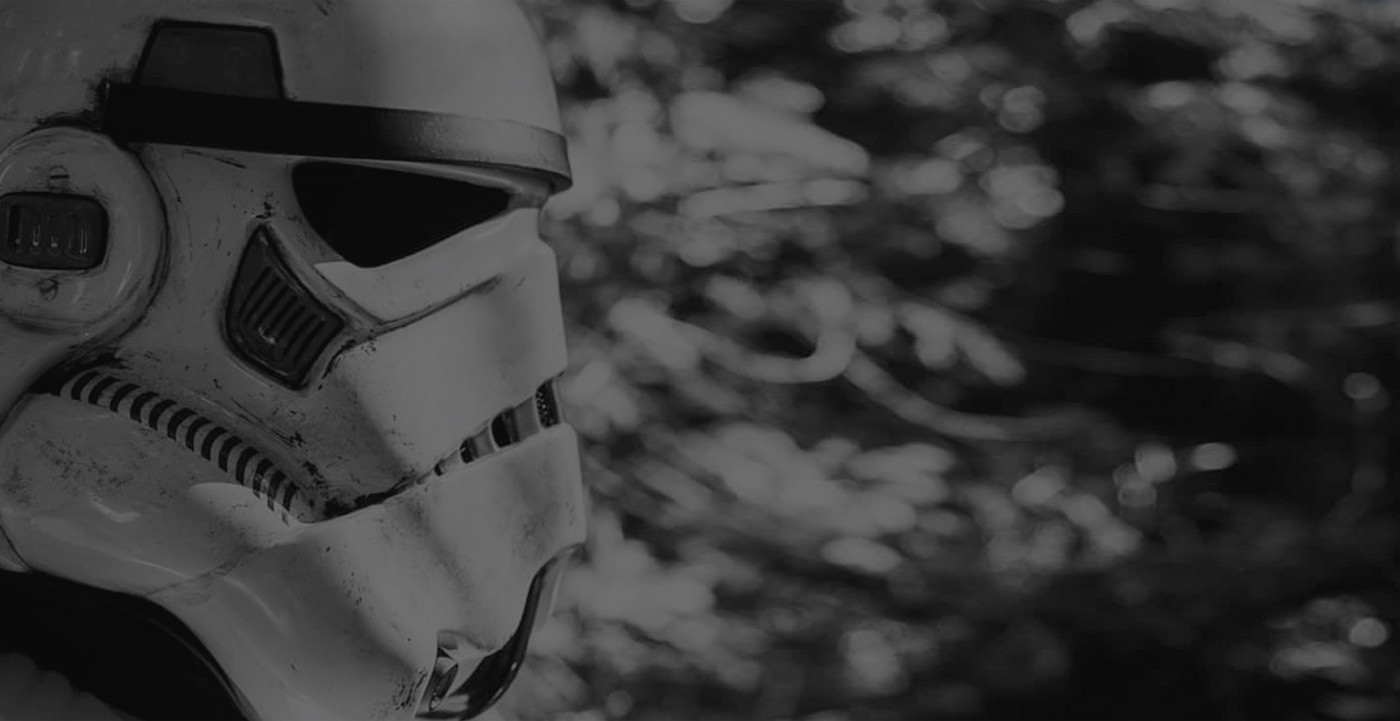 On December 8th, 2018, Bucketheads, A Star Wars Story was released to the world on YouTube. Over the course of a single long weekend the original short story was filmed with the help of a dedicated group of filmmakers who shared the love of the genre. To date the film has over 2 million views, a dozen Film Festival award wins, and many more nominations. Thank you so much to the fans who showed such amazing support!
A BRAND NEW CHAPTER…
Here's the trailer for Bucketheads Chapter 3 – the most expansive and complex chapter of our Star Wars Story yet. While the release date of Christmas 2023 is a ways away, the wait will be worth it. Check back regularly for the latest production updates!