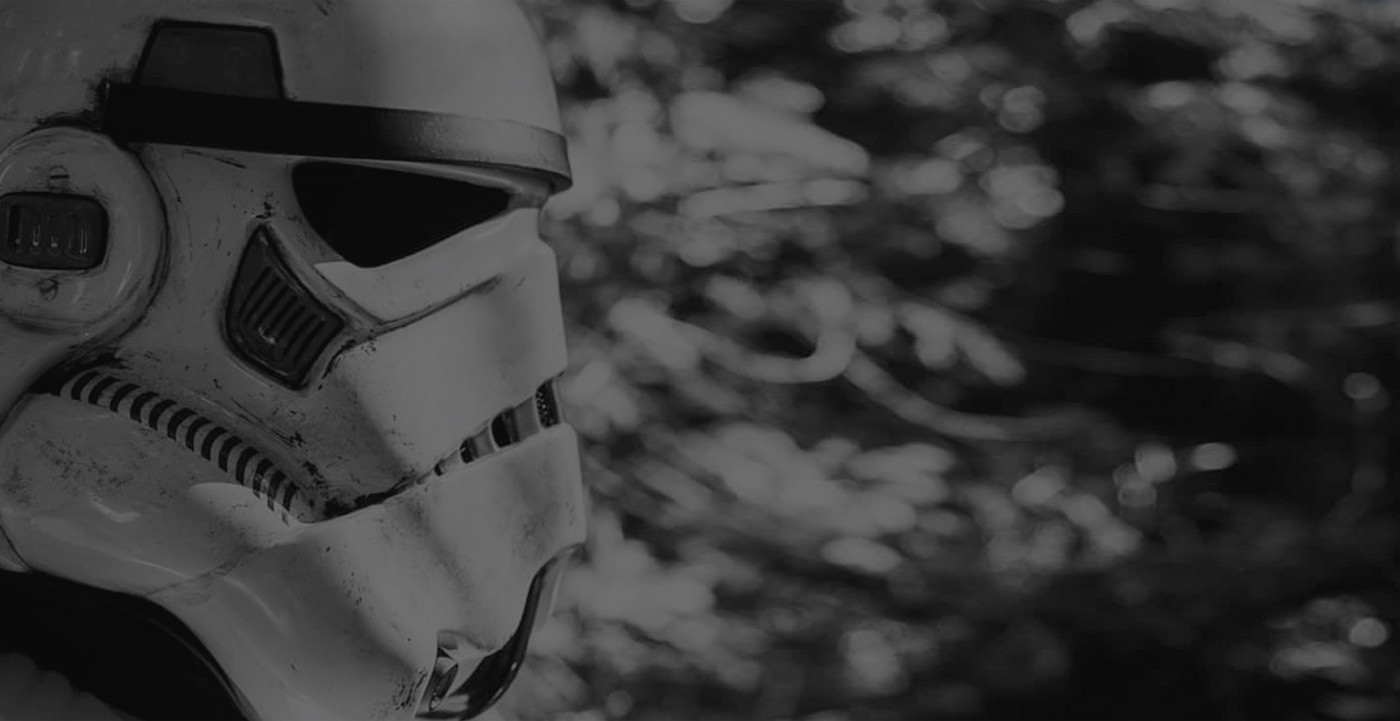 On December 8th, 2018, Bucketheads, A Star Wars Story was released to the world on YouTube. Over the course of a single long weekend the original short story was filmed with the help of a dedicated group of filmmakers who shared the love of the genre. To date the film has over 2 million views, a dozen Film Festival award wins, and many more nominations. Thank you so much to the fans who showed such amazing support!
A BRAND NEW CHAPTER…
After the success of the short film, we were determined to continue the story of Nova Squad and further explore the lore from the viewpoint of the stormtroopers. There were more talented members of the film community asking to be involved, and we realized we had the opportunity to create a series that had the potential high quality rarely seen in independent film.