PRESS
One of our favorite things during this process is connecting with other fans of Star Wars.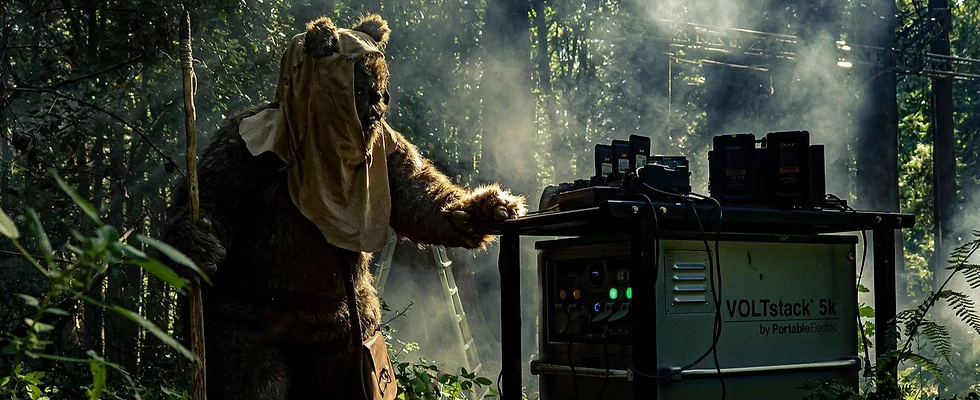 If there is one single thing we can promise, it is that any member of our cast and crew will take any opportunity to talk about the project! We have been honored to be asked to have members of our team join podcasts, talk shows and news reels to discuss our work, and we would like to compile those here for your enjoyment. Plenty of behind the scenes tidbits and insights into who we are and how we are doing this with almost no budget during a pandemic.
Bitter Asian Dude Inc – The Geek Shall Inherit the Earth

An interview with Canadian Actor and Star Wars enthusiast, Paul Sun-Hyung Lee. An in depth discussion with the creative team behind the hit Star Wars Fan Film: Bucketheads!

Across the County – Marco Bossow and the Twin Sun Film Foundation

Noah combines his love for film and non-profit organizations into one dynamic interview. Marco Bossow from the "Twin Sun Film Foundation" joins the program. Discover the fan film and series "Bucketheads", his work with the 501st Legion (a community based non-profit), and so much more.

The New Force Order – A Star Wars Podcast

Showrunners Marco Bossow and Andy Brown join the NFO podcast to discuss the project, and how it is funded while remaining in Disney's good graces.

CBC Listen – Making a Star Wars

Gregor Craigie spoke with the producers of Bucketheads, a fan-film project about the lives of Stormtroopers. His guests were Marco Bossow and Andy Brown.
REVIEWS
We are also blown away and totally thrilled to have been the subject of many Review and React videos by YouTubers who share the love for Star Wars. We have been collecting the videos as we find them, and encourage you to support those channels too!
​